Sandton Conference Hotels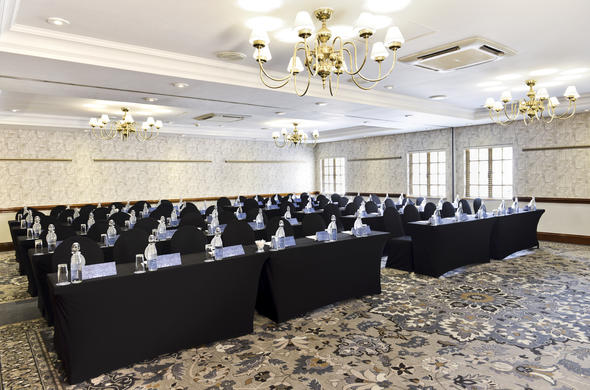 The following Sandton conference hotels all have superb conferencing facilities and accommodation for business travellers. These conference venues in Sandton are also located near the Sandton Convention Centre.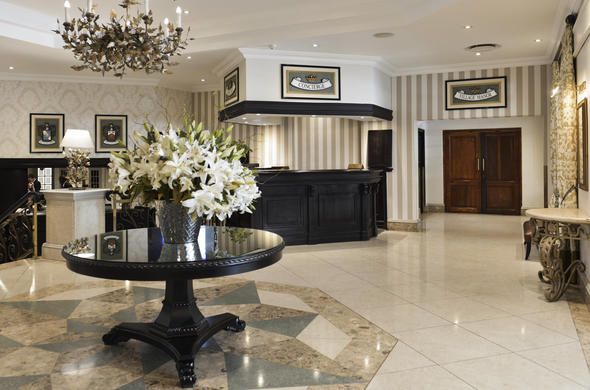 Balailaka Hotel
Balailaka Hotel
Set in a lovely bit of country in the heart of Sandton, in Johannesburg's prestigious northern suburbs, the Balalaika Sandton Hotel is within easy reach of all business and entertainment centres in Sandton. Amenities include a business centre for up to 350 delegates, fitness studio and two restaurants.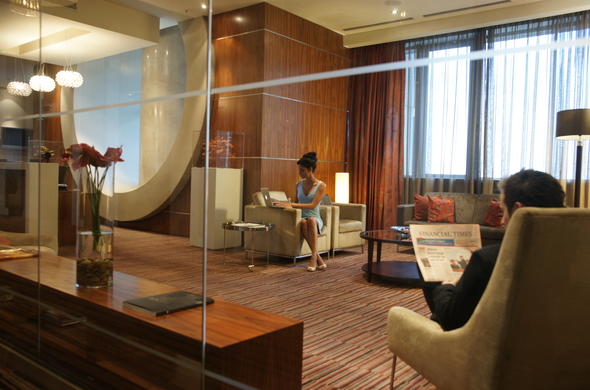 Southern Sun Sandton
Southern Sun Sandton
Executive suites, with one or 2 bedrooms. Lounge and dining area. Self-contained kitchenette. 24-hour reception. Access security service providing secure parking, Facets restaurant and cocktail bar. Business centre and the close proximity to all of Sandton's main attractions. Complimentary Gautrain shuttle service.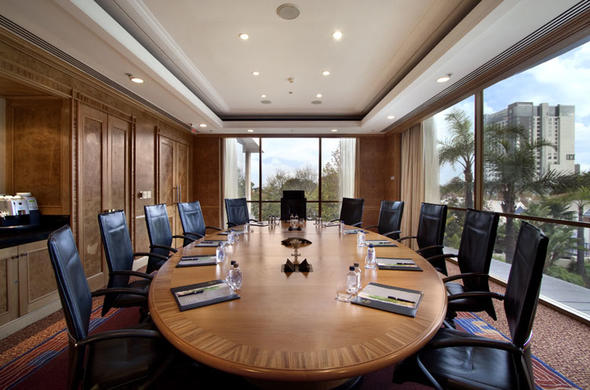 Hilton Sandton Hotel
Hilton Sandton Hotel
Set in the Sandton, the business district of Johannesburg. Easily accessible to Gautrain Station, Stock Exchange and Global Banking Institutions. Spacious multi-functional venue for conferences for up to 1 000 delegates or intimate boardroom for 12. Complimentary transfer from Gautrain Station.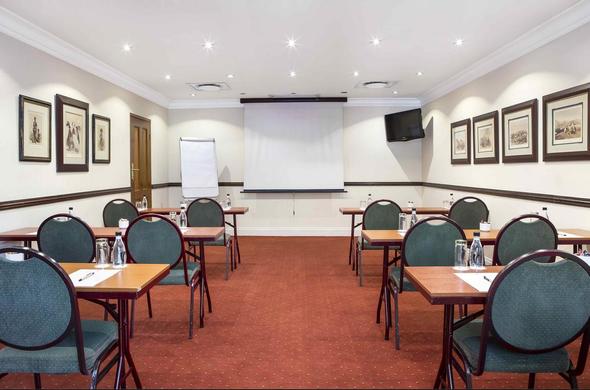 The Quatermain
Quartermain Inn
The Quatermain offers both business and holiday travellers a graceful taste of extraordinary old African elegance with the added expediency of being within close immediacy to the Sandton Central Business District.