Five Star Business Hotels in Sandton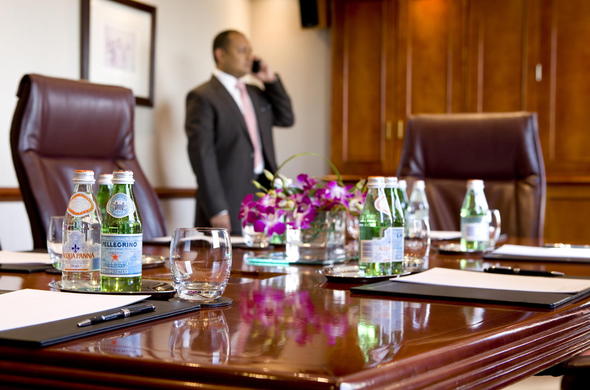 These hotels near Sandton City are perfectly located for access for access to one of South Africa's greatest conferencing & event venues, and business centres - the Sandton Convention Centre.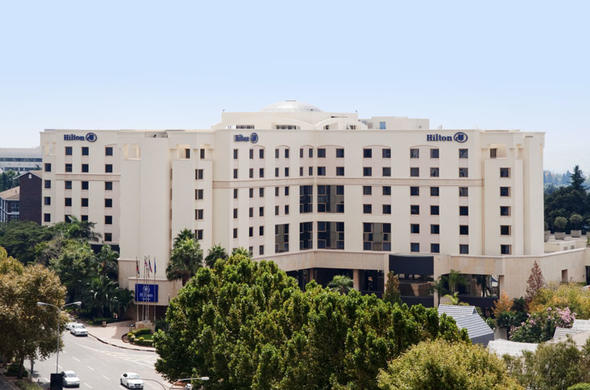 Hilton Sandton Hotel
Hilton Sandton Hotel
Hilton International is known for its business centre, 'Hilton Meetings'. Conference venue for up to 750 delegates. Executive meeting rooms with advanced technological equipment and comprehensive computer presentation facilities. The Discovery Wall in the Tau Room encloses the latest in multimedia computerised presentation equipment which can be operated by remote control from within the room.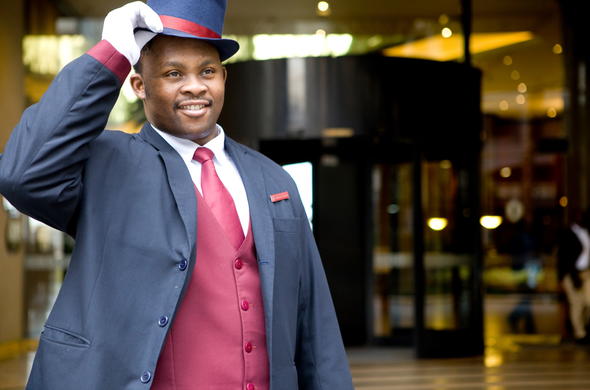 InterContinental Sandton Towers
InterContinental Sandton Towers
With direct access to South Africa's exclusive shopping complex, Sandton City, as well as to one of the largest convention centres in Africa, this hotel offers world-class facilities and service. Wide choice of restaurants, cinemas, bars and shops. Make use of the fitness centre and leisure facilities.The luxury InterContinental Sandton Towers offers luxury and comfort to the business traveler.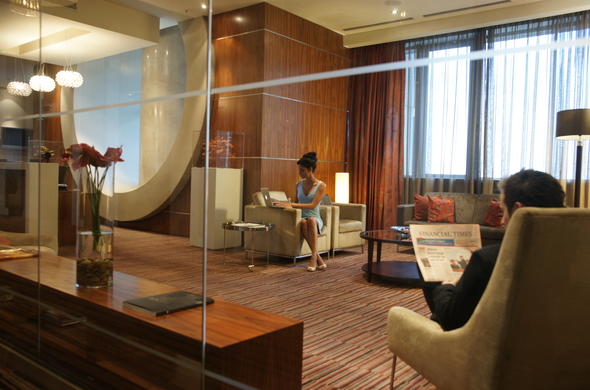 Sandton Sun
Sandton Sun
The Sandton Convention Centre is connected to the hotel via a skywalk. Sandton Sun has 7 separate meeting rooms and conference facilities cater for groups of up to 200 delegates. Close to many of the city's main attractions, including Sandton City, Sandton Shopping Centre and the world class Nelson Mandela Square, home to a myriad of restaurants, boutiques and coffee shops.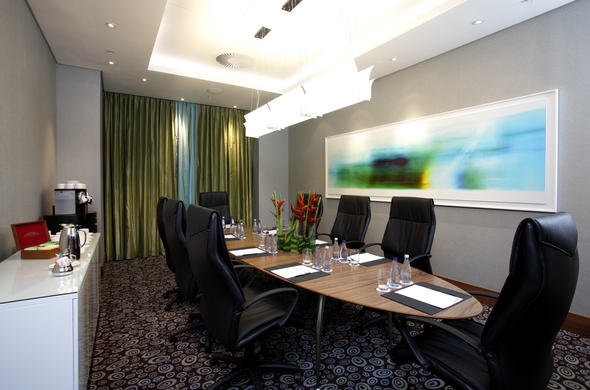 Radisson Blu Hotel Sandton
Radisson Blu Hotel Sandton
"One Touch Service" ensures all guests requirements are taken care of at the touch of a button on a 24 hour basis. Situated in Sandton's richest square mile north of Johannesburg, this hotel is also close to Nelson Mandela Square and Sandton City, South Africa's premier luxury shopping destination is one of the biggest in the Southern Hemisphere.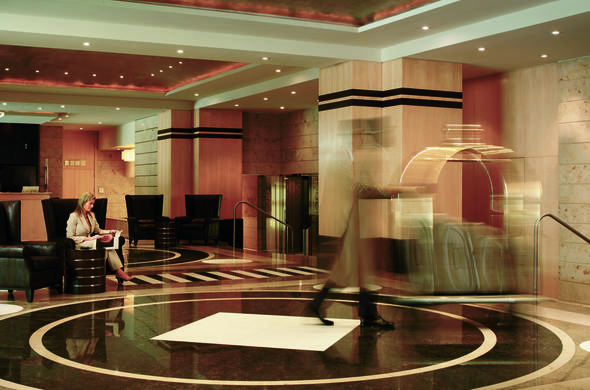 Michelangelo Towers
Michelangelo Towers
Includes luxury apartments: lounge / dining room, kitchen, guest toilet, dressing room and bathroom. Also fitted with full internet, fax and phone facilities. In close proximity to Sandton Convention Centre and the Johannesburg Stock Exchange. Relax at the exclusive Health Spa or enjoy fine dining at the Michelangelo Towers Hotel.
Michelangelo Hotel
Michelangelo Hotel
Right in the center of Sandton's business and leisure district. Grandeur, space and magnificence will tempt you to enjoy in the better things in life. Experience retail therapy at some of Africa's finest boutiques in the adjacent Michelangelo Towers Mall, the Nelson Mandela Square or Sandton City. Unwind at the fitness centre or relax at the spa.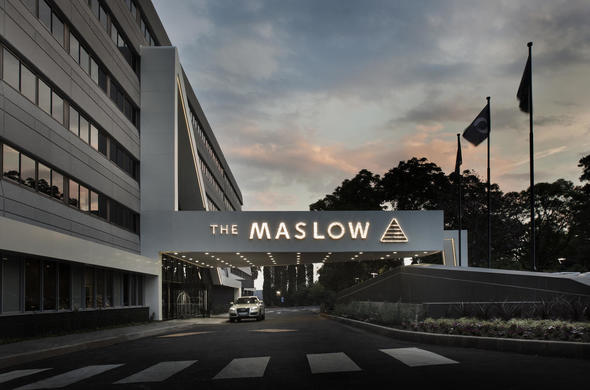 The Maslow hotel
The Maslow hotel
Short distance to the spectacular Sandton Convention Centre. Airconditioned. Cable TV, telephone voice mail, PC modem connection. Leisure facilities include a swimming pool, tennis and squash courts, as well as golf and bowls, in close proximity.