Luxury Romantic Hotels in Sandton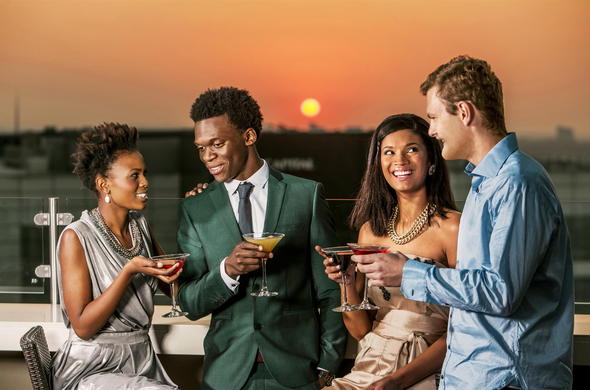 Looking for the ultimate intimate luxury hotels in Sandton... These Sandton hotels cater to jet-setters and discerning travellers looking for privacy, extreme luxury, quality and service par excellence.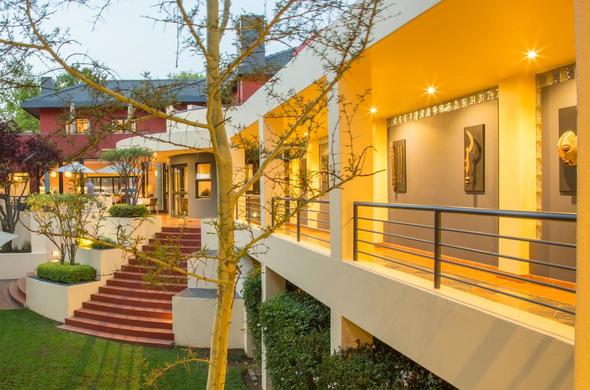 Ten Bompas Hotel
Ten Bompas Hotel
This small 5 star luxury Sandton hotel is all about fine wine, good eating and living the unhurried life of the well heeled and well tanned, who appreciate being taken care of. Go ahead and treat your partner and yourself. You know you deserve it!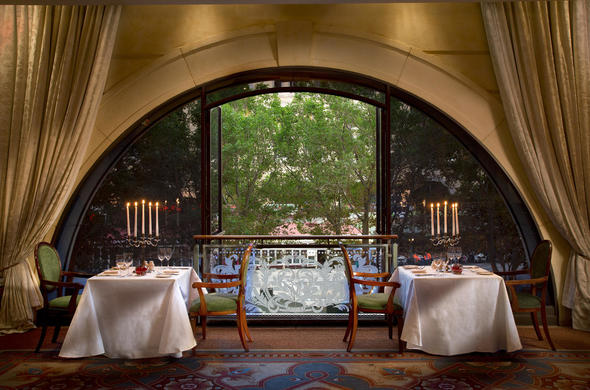 The Michelangelo Hotel
The Michelangelo Hotel
The prestigious 5 star Michelangelo Hotel is situated in Sandton CBD. The hotel is in close proximity to world-class amenities, indulge in couple treatments at the spa, shop boutiques and eat romantic dinners by candlelight. Experience the essence of luxury, elegance and romance.
Athol Place Boutique Hotel
Athol Place Boutique Hotel
At this small 4 star luxury Sandton hotel, you can look forward to elegant surroundings and personal service in a very private setting. AtholPlace is central to all Sandton attractions and offers a secure urban retreat for a romantic break.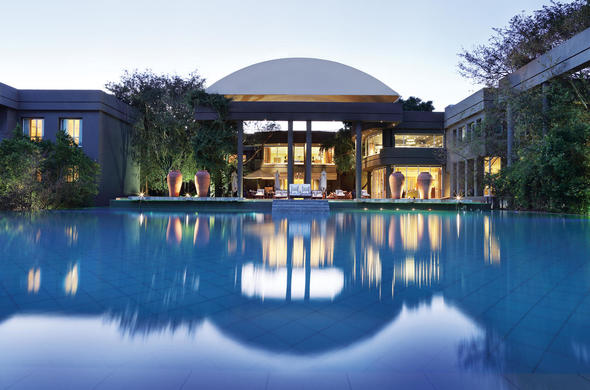 Saxon Hotel, Villas and Spa
Saxon Hotel, Villas and Spa
Originally a private residence in Parkhurts, the Saxon Hotel takes pride in offering personalized service, hospitality and luxury accommodation. Savour fine cuisine, indulge in spa treatment and shop the world. The Saxon is the epitome of opulence and luxury living.